About Us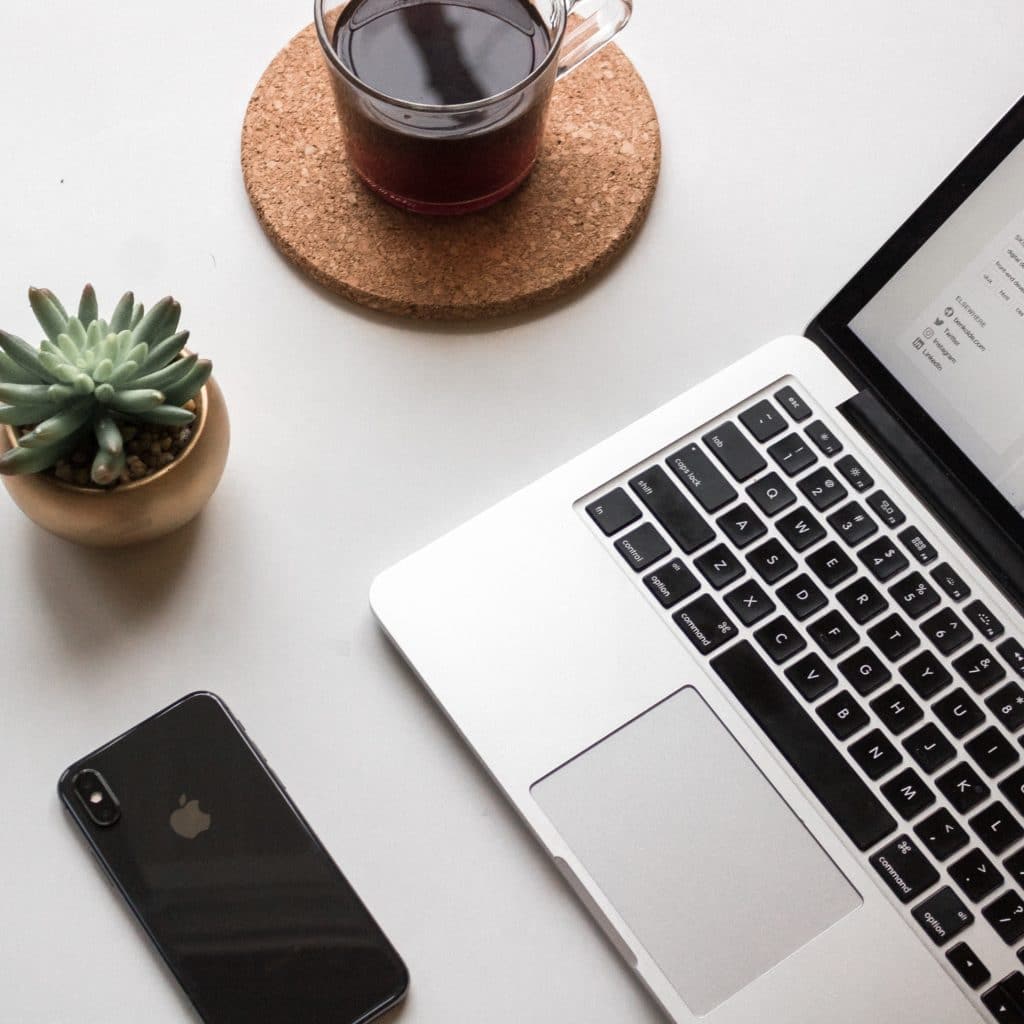 SMARTER THROUGH TECHNOLOGY.
Purpose:
Engage our Community through technology and provide them with the knowledge to use it.
Guiding Behaviors:
Be Human
. Put people before all else
· Always Give 100. Put your all into everything you do.
· Think About Tomorrow. Account and prepare for what comes next.
· Always Use Best Judgement. Do what you know is best in all situations.
Values:
· Enable the potential of our people
· Learn from challenges and accept change
· Show respect, humility and integrity to everyone
· Be the best at what we do and have fun doing it
Here is an article with some Information.
Founder and President is Andrew Mourer and now we also have Brandon Woodhams as an owner and vice president. YCD was incorporated in 2017 and originally started as an MVNO. After realizing that the competition had reduced margins to nothing, we pivoted to carrying other prepaid services as well as rural internet options.
Phone sales came with the selling of prepaid and since we were already repairing devices to sell we decided to repair customers devices as well. We just continued to grow from there.
Bringing in computer sales and repair next, then security, printers, tvs, small appliances and the list keeps growing. Everything has been brought in out of a necessity within our community.
YCD also provides free wifi for the entire of downtown. We are one of the only cities in america that provides free wifi to its downtown area that is entirely provided and paid for by a local business instead of its local government.
YCD has a coffee shop attached to it and available from inside.